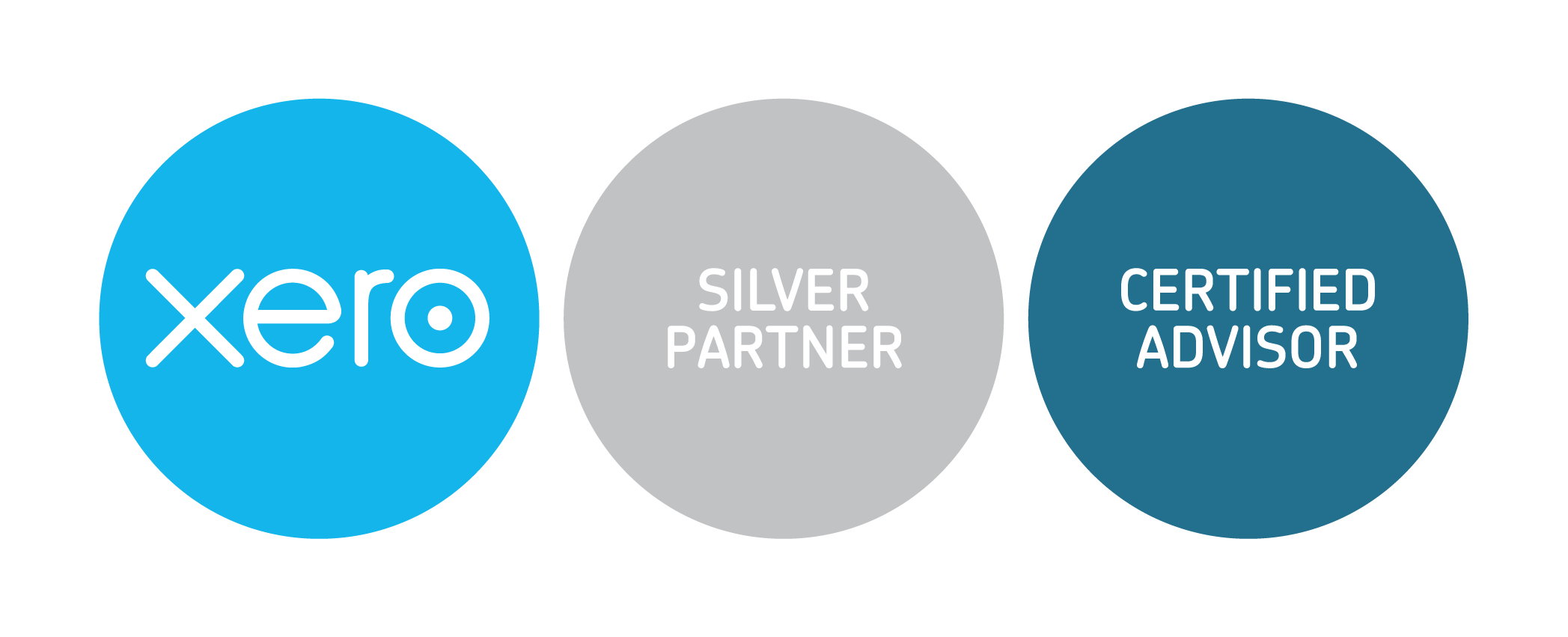 We can either support your internal staff or yourself as the company director to ensure your systems are set up efficiently and correctly.
Whether you need us on a one-off or ongoing basis we are happy to tailor a solution that fits your business needs.
Xero migration, Xero consulting and WorkflowMax training
Many businesses have spent years working with a particular accounts platform, or a combination of software packages and processes. They're ready to move to a more efficient cloud-based suite such as Xero or WorkflowMax, but they're daunted by the set-up issues and workload involved.
That's exactly the kind of challenge we love!
Over the years, Cloudkept has helped dozens of businesses get over this hurdle. We've migrated their data, set up their systems, customised everything to their requirements, trained their staff, and been on hand for any unexpected hiccups. All because we have a real passion for making business easier.
We'll stay on the case until you're 100% satisfied and happy!
Moving to a new accounting system can be stressful. We know how time-consuming this phase can be while you're running a business, and we understand the importance of getting it right. So we spend as much time as it takes, work through any issues, and approach every obstacle with a smile.
 Whether it involves Xero migrations, office systems training, or even fixing a broken Xero system, we've seen it all before.
 No problem is too hard. No system will defeat us.
We love the jobs you hate and get a kick from seeing the smile on your face when you realise everything's running smoothly. So we'll set-you up with efficient, cloud-based bookkeeping and job management systems that are tailored to your business. We're passionate about delivering value so we won't step back until you're 100% satisfied with the way things are working. Every business is different…but there's always an easier way.
Corlika Du Plessis