Let's talk…
Have you got any questions at all? Just reach out.
Tell us what issues you are facing, what is it you want from a cloud-based system?
We are always happy to meet for a coffee and a chat.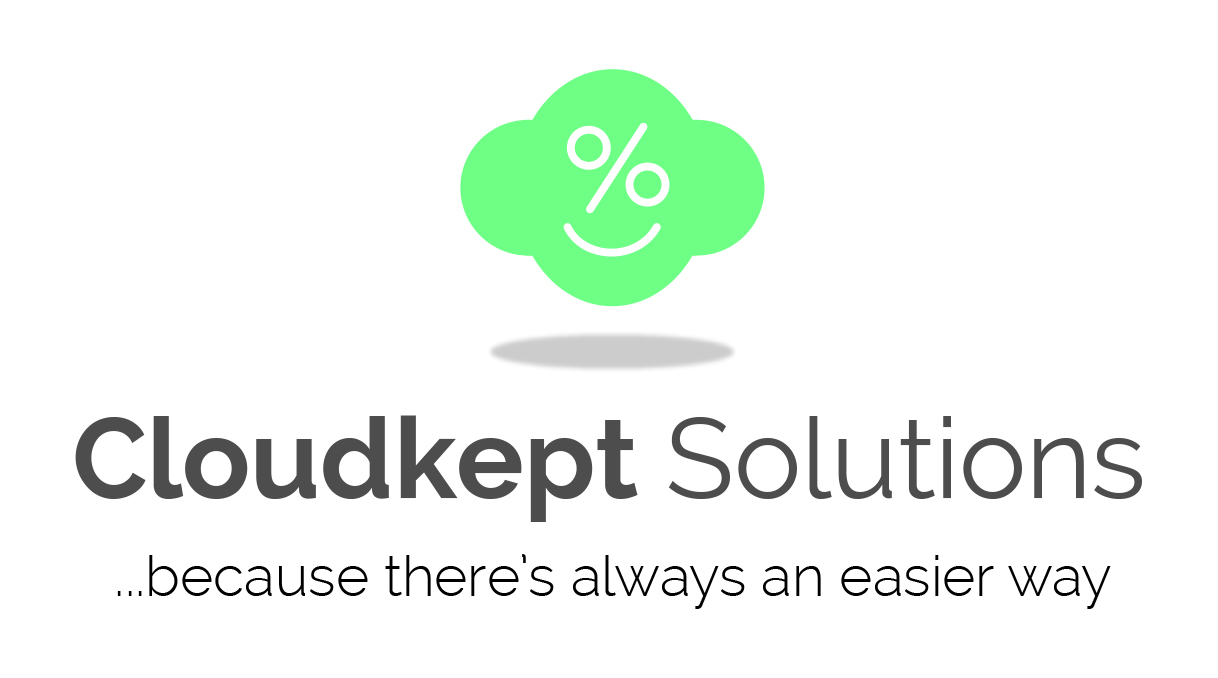 Corlika has been an awesome support to my business helping me to keep track of the money coming in and out of my business. I tried to do it on my own but realised that having someone like Corlika is crucial as it allows you to focus on the areas of your business that you love!
Natalie Cutler-Welsh
Founder of Go to Girl Ltd
"We cannot speak highly enough of our Corlika. She has not only provided us with her bookkeeping services but has been a wonderful source of advice on so many levels, especially with our transition into Xero. Her skills are endless and she is incredibly patient. Corlika has given us the confidence to move our business forward which has saved us so much time. She is very easy to work with and a breath of fresh air. We would highly recommend Corlika's services to anyone who is weighed down by their bookkeeping and anyone who is trying to get all the small tasks off their desks – she is fabulous and so is her Artwork!"
Phil Muray
Project Painters Ltd
From the time we started in our business we have used the Xero accounting system.At the beginning we were both overwhelmed by the program. Following recommendation from a relative we engaged the services of Cloudkept Solutions. Corlika has taken care of us completely and eased our stress levels considerably. We have asked Corlika to handle all our staff tax entries and also to file GST returns on our behalf. We are very happy with her service, punctuality and her charge rates are very competetive. We would recommend Cloudkept Solutions to any business requiring bookkeeping services.
Lewis and Priscilla
Trellis Outdoor Centre
Our Happy Customers
 We're proud to work with all kinds of companies 
– from agile start-ups to well established enterprises.
We love working with them and we appreciate their business.
Many of them have said nice things about the way we solved their bookkeeping and workflow issues.